Skinshape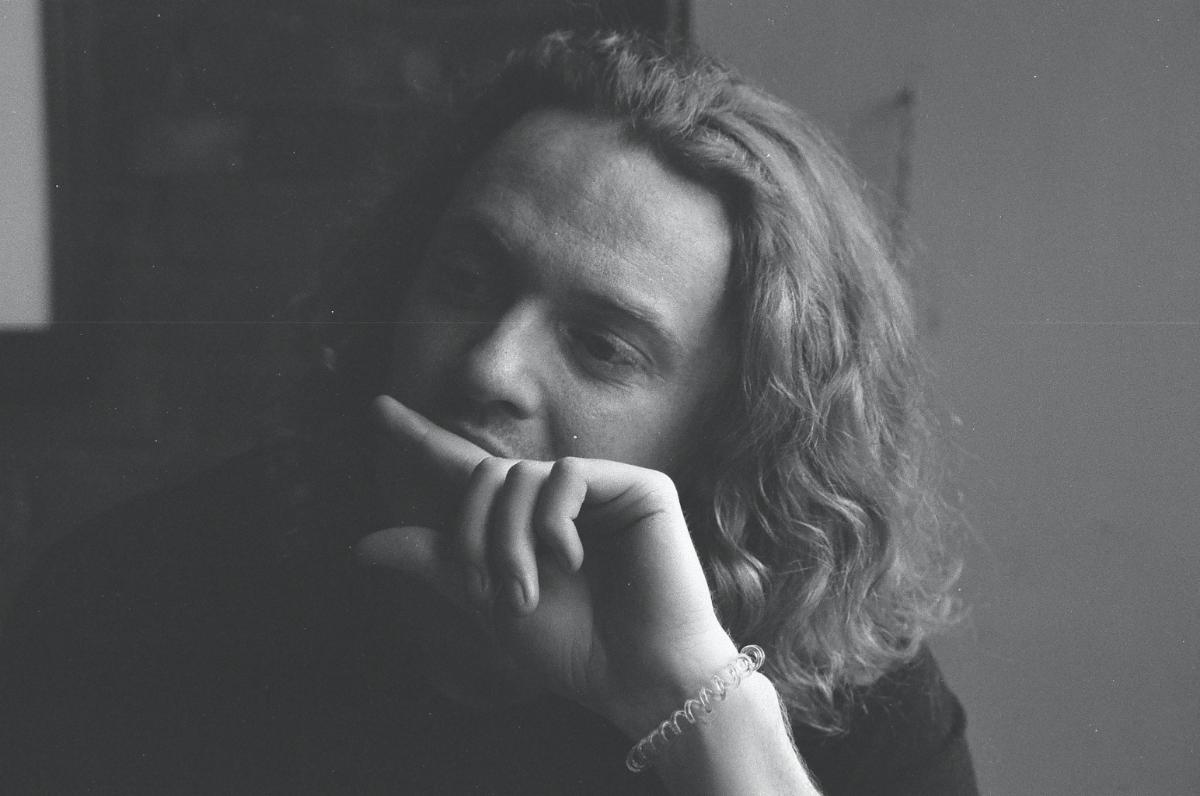 Bandcamp • Facebook • Twitter • Instagram • Soundcloud • Spotify • Apple Music

Skinshape is the project of British musician, William Dorey. The sound has roots in many genres, but in particular 1960s-0s Funk, Soul, Reggae, Psychedelic Rock, Afrobeat and Folk.

Skinshape grew out of a love for old music and the way it sounded. Initially Dorey experimented with samples (especially drum breaks) to create instrumental hip-hop/trip-hop tracks, but then later started to play around with tape machines as a means to create his own 'samples'. This process gave birth to Skinshape, with all elements being recorded by Dorey since the first self-titled album, released in 2014. He released his second album Oracolo in 2015, and in 2017 he released his third album 'Life & Love.'

Aside from the Skinshape project, Dorey was bassist for the band Palace from 2014-2017, and also runs a reggae label called Horus Records, based in North London.



Pre-Order 'Umoja' Here



Stream single 'Afande feat. Idd Aziz' Here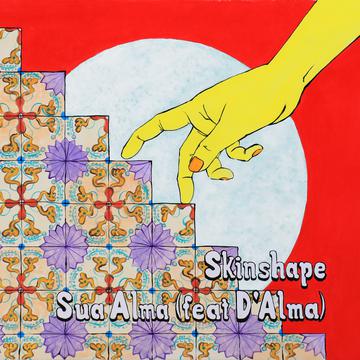 Stream single 'Sua Alma ft. D'Alma Here



Stream / Buy album 'Filoxiny' Here